VIP Buying Experience
The purchase of a new home is one of the biggest investments you can make. Choose an agent with the tools, expertise, and experience necessary to get you the best result.
Your Dream Home Awaits
Whether you are looking for a cozy condo or a forever home in a quaint suburban neighborhood, we are here to help you take the stress out of moving.
We understand that finding the perfect home can be overwhelming, but it doesn't need to be. Our team of experienced agents is here to help you find exactly what you're looking for within your budget.
Our Clients Say It Best

"Excellent customer service and answered all my questions, I had many. I highly recommend Mindy and her team at Parkson Properties."


"Jerry and his Real Estate Team, Parkson Properties Group was very helpful at selling our home and buying our next one!"

"Khanh is an amazing realtor who takes care of his client"

"Jerry was so helpful and responsive, always ready to help, he gave us great advise in selling our previous house. Thank you so much for you great service"

"Khanh was a great agent! Love working with him!"


"Great team, Khanh was excellent!"

"Jerry is super helpful and knowledgeable in real estate"
Find Your Next Place
Access the most complete database of homes for sale in the Greater Houston area.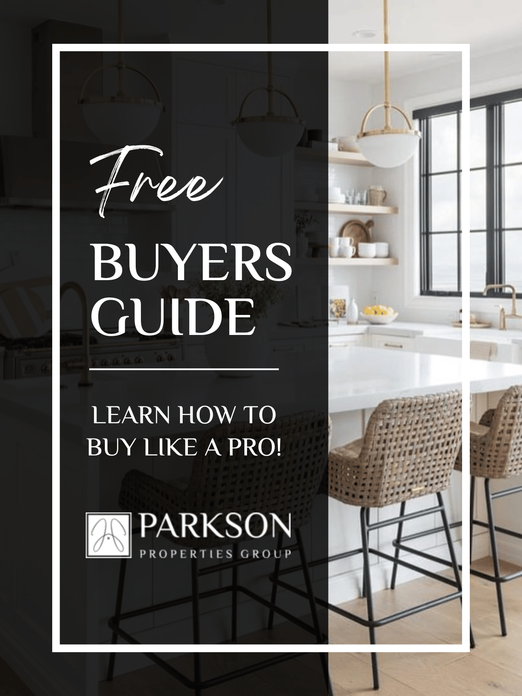 how to buy like a pro
Free Buyer's Guide
Comprehensive Real Estate
Buyer's Guide
Learn How To Buy Like A Pro!
If you're in the market for a new home, check out these 11 tips on how to find the best possible real estate deals in your area.
Ready to take the next step?
We would love to get to know more about you and your needs! Feel free to use any of the options here to get in contact with us!