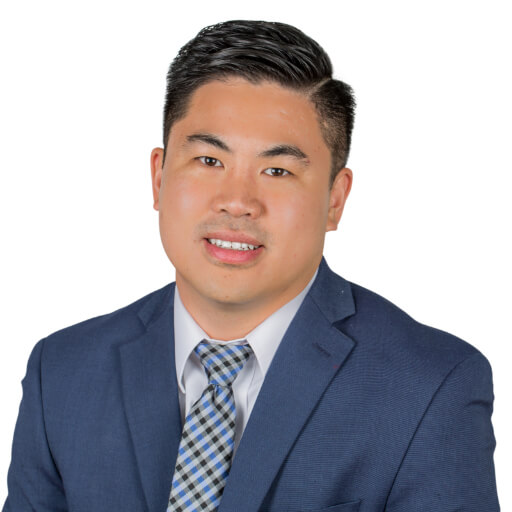 Houston native Jerry Ta uses his signature combination of ethical integrity and financial acumen to change lives through real estate. Jerry began his career in accounting before pivoting to real estate investing. He quickly fell in love with the industry and decided to earn his real estate license.
Jerry has extensive experience in every aspect of real estate, including founding a property management company, Propertycare LLC, providing contracting services, and starting his own team of real estate professionals. Since 2011, Jerry has been involved in over 1,000 transactions as a principal, seller's agent, or buyer's agent.
Jerry values the trust that his clients place in him, and he handles both their emotions and their money with the utmost care and consideration. He leverages his expertise to guide buyers and sellers from all demographics through every step of the real estate process.
In his spare time, Jerry enjoys relaxing at the pool and beach with his family.